Exterior Detailing
Hand Wash
Woody's prefers the traditional hand washing method to clean your cars exterior. Yes, it takes longer, but it is gentler on the paint. Hi Pressure spray's push grime into areas you don't want them to go. Try our hand wash and you will never go back.
Paint Correction
Are swirl marks, scuffs and small scratches holding your car back from shining through. Paint correction may be the answer, call us today!
Wax
Carnauba, Paste, Liquid or Spray on wax. The choice is yours. Protecting the paint with wax will add to the paint life, make washing easier and make your car stand out.
Wheel Coating
Todays vehicle utilize several different wheel finishes. Some can be easily damaged by road contaminants, brake dust or wheel cleaners. Protect your investment and keep them looking like new.
Window Treatment
System X Glass™ coating protects your windshield, windscreen, windows, mirrors, glass headlamps, and other glass surfaces from micro scratches while multiplying the surface's hydrophobic properties for a two full years. System X Glass™ keeps surfaces cleaner and clearer while improving visibility.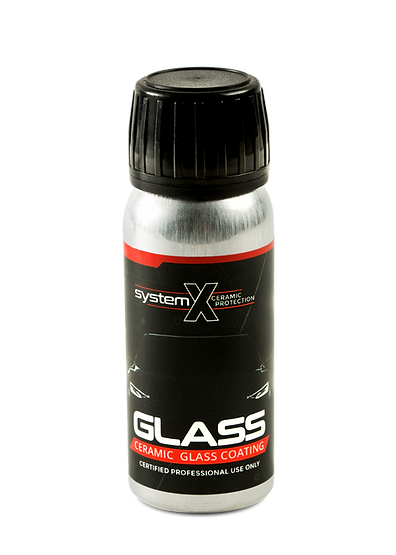 Ceramic Coating
The Ultimate finish! Not all coating are created equal, some last longer than others. There are several price points depending on the capabilities of the coating you choose.

email: greg@woodysdetailing.com Phone: (236) 233-1537
---
---