Paint Protection
Graphene Coating
WHY SHOULD YOU COAT YOUR VEHICLE WITH AN SPS COATING?
1. PROTECT YOUR INVESTMENT
Your vehicle is an investment-protecting your vehicle cosmetically is vital to ensuring the long-term quality and condition. Protect your investment with SPS Graphene Coatings.
2. GO BEYOND A SHOWROOM SHINE
With professionally installed SPS Coating, you will maximize the gloss and colour depth of your vehicles paint. When properly maintained your vehicles finish will exceed a showroom finish for several years.
3. NO STRESS MAINTENANCE
An SPS Coating provides your vehicle with a protective barrier between the surface of your vehicle and hazardous elements such as dirt, brake dust, tar, pollen, bird droppings and more.
You no longer need to spend hours waxing your vehicle every month, old school waxing becomes a thing of the past as the advanced SPS Coating replaces the need for obsolete coating such as carnauba or paste wax.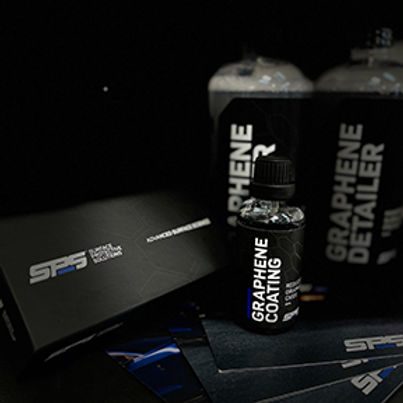 TAKE YOUR VEHICLE'S APPEREARANCE TO A WHOLE NEW LEVEL
Graphene provides an extremely wet glossy look, enhanced colour and added depth to your car finish.
ENHANCED PROTECTION
Decreases the potential for water spotting
Reduced etching of clear coat
Graphene ensures that penetration from bird droppings, tree sap, dead bugs and; harsh chemicals will be less likely to penetrate, stain and damage treated surfaces.
EASY MAINTENANCE
Graphene Coating make washing and maintenance of your vehicle easier thanks to the next level of self-cleaning hydrophobics, which makes for easy cleaning and drying. Using SPS Graphene Detailer after and in-between washes will increase the lifespan of your vehicles coating.
Ceramic Coating
MAX
LIFETIME WARRANTY - +9H Hardness
System X Max™ provides super-slick and glossy paint protection with previously unachievable levels of durability, hardness, and chemical resistance. Thicker than any coating, Max™ is ready to protect in the most extreme environments.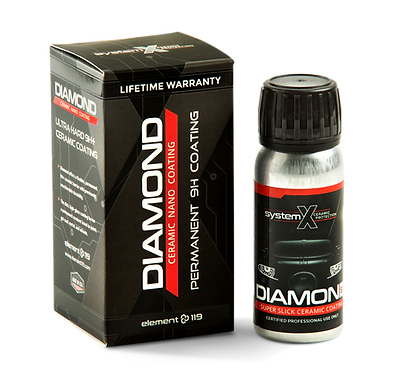 LIFETIME WARRANTY - +9H Hardness
System X Diamond™ offers Industry-leading levels of gloss and slickness with rock-solid durability. Black will appear deeper; red will pop with bright reflections; white and silver will appear as if dipped in glass.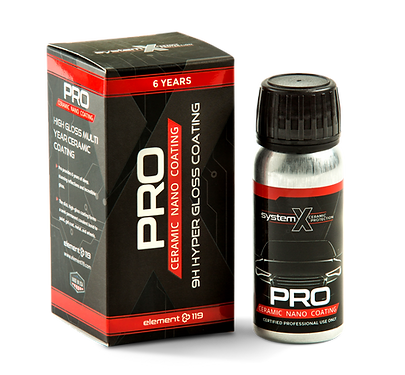 SIX YEAR WARRANTY - +7H Hardness
A revolutionary advance in paint protection, System X Pro™ Ceramic Coating imparts a durable, color-enhancing gloss that protects exterior surfaces for years to come.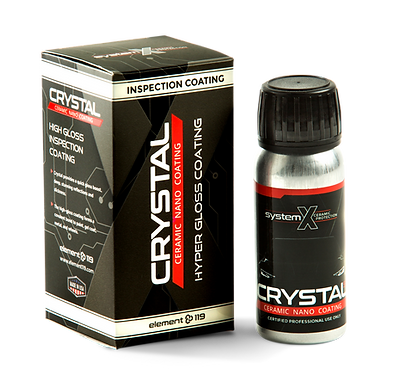 LASTS UP TO 3 YEARS - +9H Hardness
System X Crystal Coating is a professional grade coating that lasts up to 3 years - that offers superior System X Crystal semi-permanent ceramic coating, provides 2 - 3 years of gloss and protection.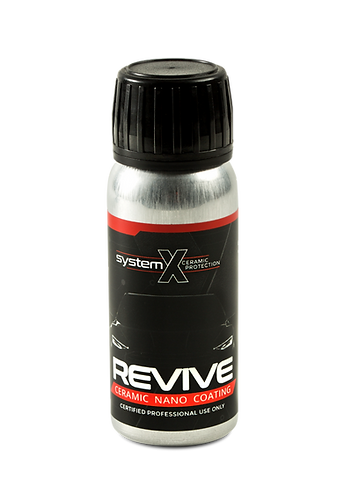 EFECTIVE FOR UP TO 2 YEARS
System X Revive™ brings plastics and trims back to life and protects from future UV fading. Revive™ acts just like our other ceramics, providing ultra-hydrophobic properties and protection. This product is known to bring out the
deepest black of factory trim and vehicle plastics.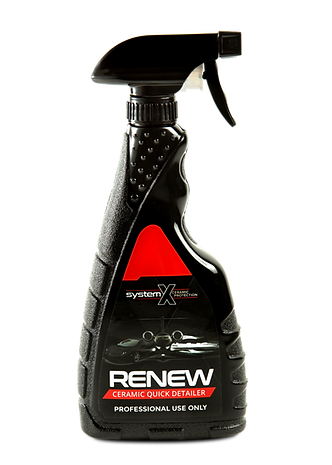 LASTS UP TO 6 MONTHS
System X Renew quick ceramic detailer is a professional grade spray and wipe coating that lasts for up to 6 months. Renew can be used as a topper for ceramic coating or a gloss and depth booster that also conceals minor swirls.
---
---